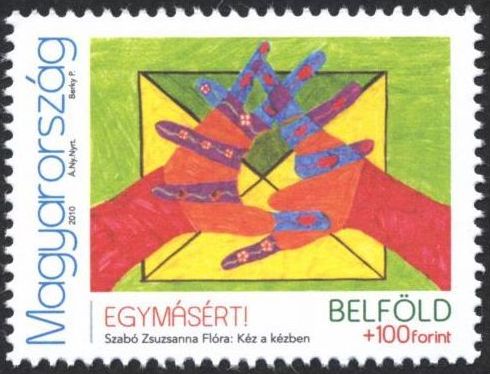 Hungary - 2022 Ukraine - For Each Other (MNH)
From the Magyar Post:
To help people fleeing the Ukraine crisis, Magyar Posta will sell a definitive stamp with no value indication and a surcharge. The proceeds from the surcharge will reach those in need through the cooperation of the Hungarian Interchurch Aid.
Date of issue - March 30, 2022
Also listed under...
You may also be interested in...