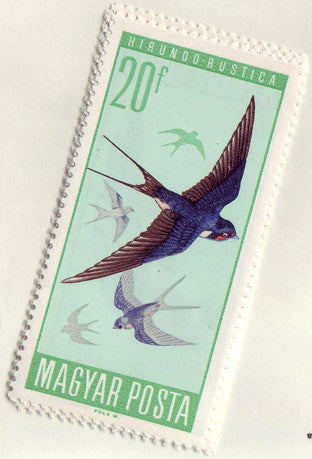 #1746-1751 Hungary - Birds (MNH)
1966 Birds in Natural Colors, Set of 6. Designs: 20f, Barn swallows. 30f, Long-tailed tits. 60f, Red crossbill and pine cone. 1.40fo, Middle spotted woodpecker. 1.50fo, Hoopoe feeding young. 3fo, Forest preserve, lapwing and emblem of National Forest Preservation Society.
Also listed under...
You may also be interested in...