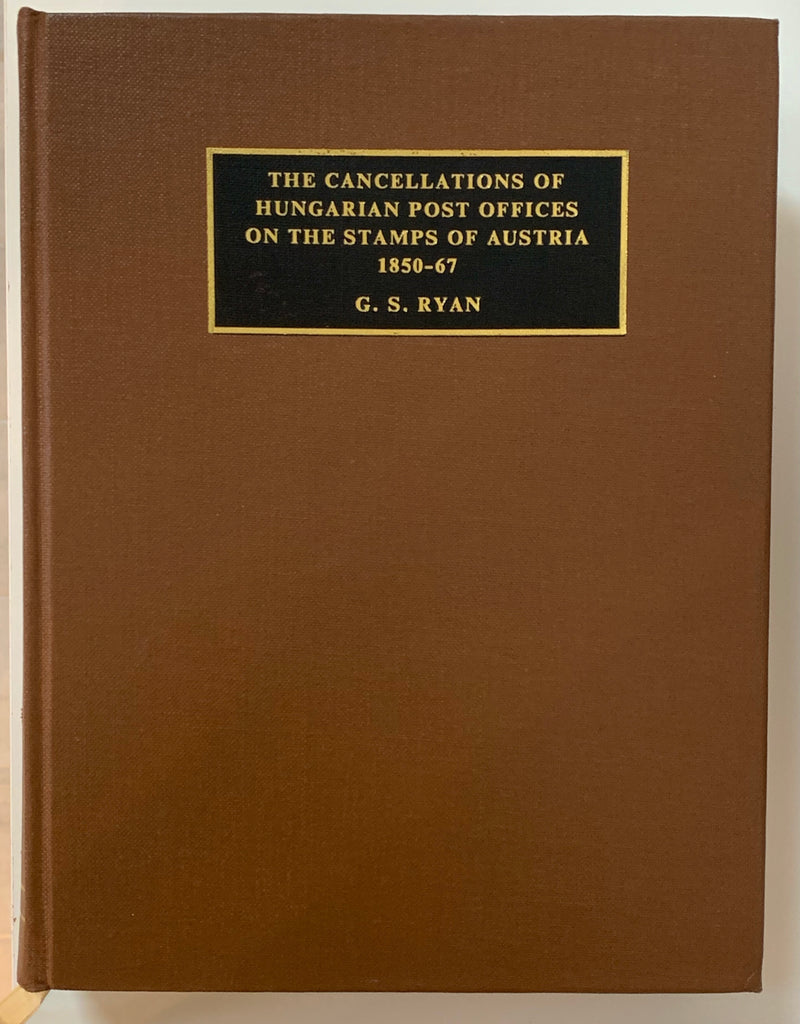 Cancellations of Hungarian Post Offices by Gary Ryan
A comprehensive handbook and catalogue for all of the cancellations of the Hungarian Post Offices found on the first five issues of Austrian stamps from 1850 to 1867.
This classic book is a limited edition with only 400 copies printed in English.
it was published by the Royal Philatelic Society of London.
Also listed under...
You may also be interested in...