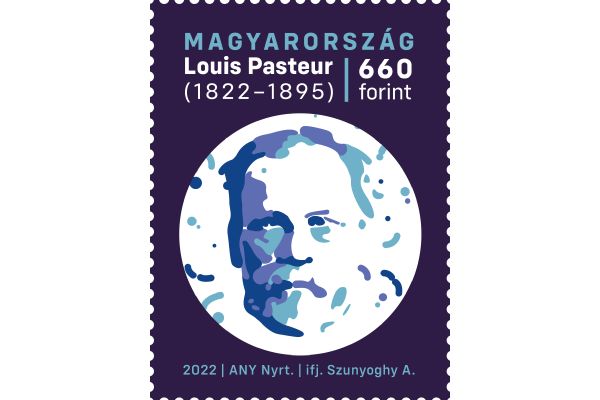 #4634 Hungary - 2022 Louis Pasteur (MNH)
2022 - 200th Birth Anniversary of Louis Pasteur (1822-1895), Microbiologist.
Pasteur was the French microbiologist and chemist who developed the vaccine against rabies, and is well-known in the history of medicine, the founder of microbiology, immunology and epidemiology.

Also listed under...
You may also be interested in...